Skip to Content
Treatment in Central Ohio Without a Referral
Patients seeking treatment at Columbus Surgical Associates do not need a referral unless their specific insurance plan requires it. We welcome individuals with self-referrals or physician to physician to receive professional medical help with any general surgery needs. Our goal is to provide surgical care to patients and make the process quick and convenient. Your treatment is vital to resolving whatever ailment afflicts you, so we make our medical expertise and services accessible whenever you need them. When this is the case, we can process your referral to get approval for a procedure. Every insurance company has its own policies to follow for treatment coverage, and we work them and the patient to complete the process and begin appointments with our doctors and staff.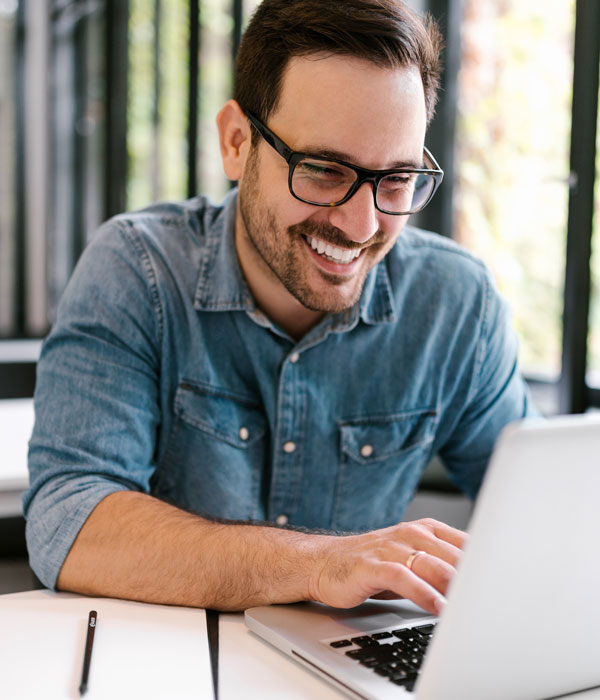 Important Information About the Referral Process
A basic definition of a referral is an order your primary care doctor writes for you to see a medical specialist for a service or procedure to treat your condition. Most health insurance companies require referrals to make sure patients visit the appropriate health care providers for their specific problems. The process is complex and requires actions from various entities, such as your primary care physician, your insurance company, and the medical specialist. The first step is submitting the appropriate documents to a patient's insurer, where it will be processed and either authorized or denied. After approval, the documentation gets sent to the specialist, who will also have to approve it. Specialists have a process of their own when screening referrals. After the specialist approves it, they will contact the patient directly to schedule an appointment. If your insurance does not require a referral you may contact the office directly to set up a consultation or procedure. We do ask that you have medical records pertinent to your care be faxed or brought with you to the appointment.
Columbus Surgical Associates Welcomes You
Columbus Surgical Associates welcomes patients with and without referral to our office. If you're seeking general surgical treatment in any neighboring communities or surrounding states, we are available to serve your medical care needs using up-to-date procedural techniques and technologies. We care about your wellness and recovery from a wide array of ailments and issues.
Contact Our Office to Schedule an Appointment