Skip to Content
Medical Services for Central Ohio's Surgical Needs
General surgery is a common direction doctors will take when providing medical services for conditions like cancer, hernias, and gastrointestinal issues. Even skin growths require the skilled hands of a surgeon to treat or remove them. Columbus Surgical Associates has a staff of highly trained and compassionate medical professionals, including surgeons, physicians, nurses, and other staff members. We share a commitment to serving our patients' surgical needs with the utmost consideration from their comfort, recovery, and quality of life. Our doctors have treated various medical conditions using the most current equipment and techniques to ensure patients have the best chance to recover and return to their normal daily lives. We have ample experience and training in a large number of general surgery procedures, so patients in Central Ohio and the surrounding states and communities can turn to us for medical help with a wide array of health concerns. Whatever your surgical problems might be, you can trust us to provide exceptional solutions from a caring staff.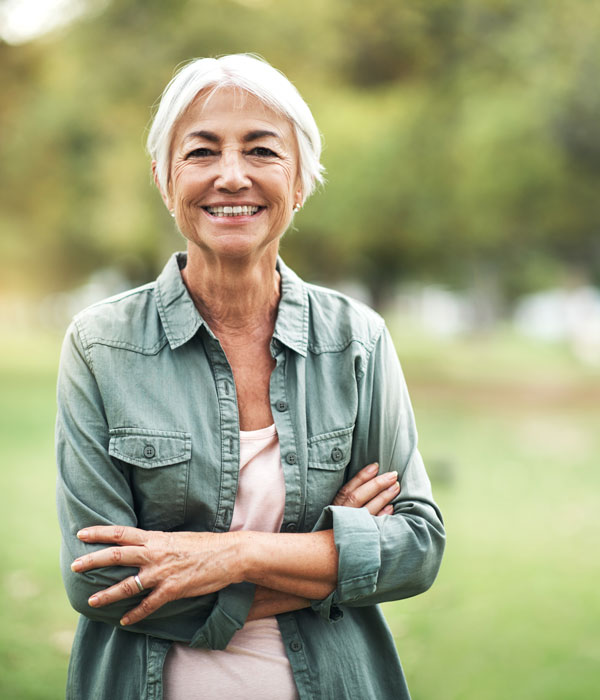 Compassionate Care to Treat Various Conditions
Columbus Surgical Associates offers various minimally invasive surgical solutions for many medical conditions afflicting our patients. Our goal is to make your treatment as comfortable as possible. We work with each patient to determine the best medical actions to take. Our physicians and staff also keep you informed about your diagnosis, the procedures we recommend, and what to expect from both. Our surgical team is ready to help you with any of the following treatment options:
Hernia repair
Gastrointestinal procedures, including gastrectomy, gallbladder, pancreatectomy, and colon
Cancer surgeries for the colon, breast, thyroid, and stomach
Skin surgeries for pilonidal cysts, skin lesions, abscesses, and lipomas
Colorectal surgery to treat hemorrhoids, anal fistula, and rectal prolapse
Upper and Lower Endoscopy Procedures (EGD and Colonoscopy)
Ready to Help You Heal
Patients with general surgical needs are welcome to receive medical care at Columbus Surgical Associates. We value your quality of life following surgery just as much as the effectiveness of any procedure, our surgeons and staff work with you to ensure your comfort and the best chance of recovery. At our office, you get adept medical skills and knowledge paired with compassion for your wellbeing.
Contact Our Office to Schedule an Appointment