Skip to Content

General Surgery Specialist
You deserve the best treatment possible when you have a medical issue, and Columbus Surgical Associates makes every patient's general surgery need a priority.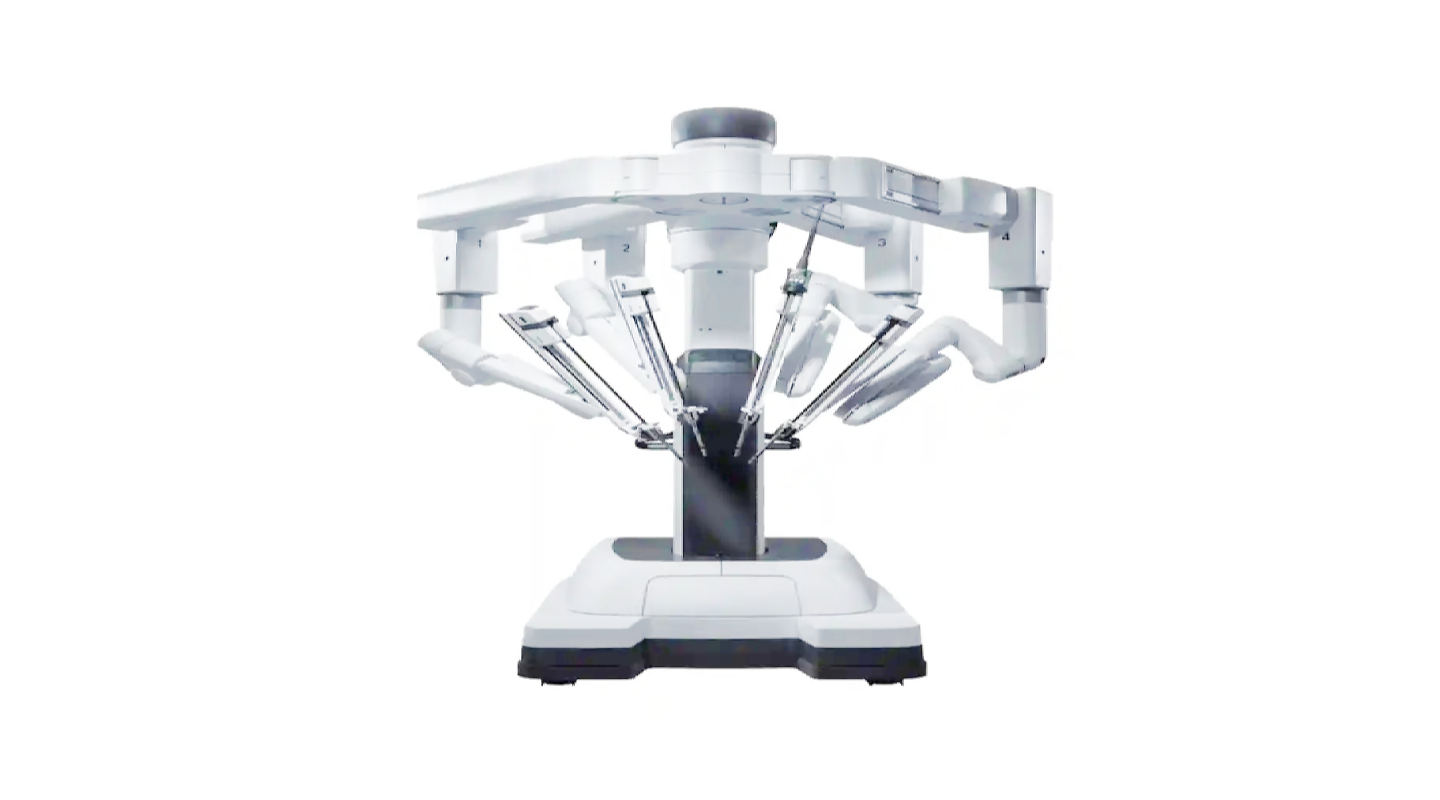 Robotics Surgery
Performing Procedures Using Minimally Invasive Robotics
Less pain from the procedure, Smaller incisions, Quicker recovery time
Shorter hospital stay, Reduced blood loss, Lower risk of infection, Less scarring
Imagine Life After Linx®
Picture being free to live in the moment again, without worrying about GERD. After treatment with LINX®, patients reported a significant improvement in their quality of life.1¥ Watch their success stories and see what life can be like with GERD under control, long-term.