Skip to Content
Endoscopy Including Bowel Prep
We Offer Colonoscopy and Upper Endoscopy
If you suffer from a gastrointestinal issue, you need a team of doctors with exceptional knowledge and skills to treat your condition. Columbus Surgical Associates has the medical field's latest expertise in ailments and the general procedures to treat them, including those in the upper and lower gastrointestinal (GI) system. Many GI problems will need endoscopy to view the stomach and intestines and learn more about the affected regions, whether the location calls for an upper endoscopy or a colonoscopy. We carefully perform the procedure you need with your comfort and wellbeing at the forefront of our concerns. During either of these procedures, we may administer medication intravenously. Before starting the process, our staff will explain the procedure and what to expect during every step, including how to prepare for it prior to your appointment and what recovery will be like. Through these procedures, we can discover the cause of your symptoms by studying the lining in your GI system and sometimes taking samples of tissue for testing. Our office is ready to answer any questions you have when you contact us for details.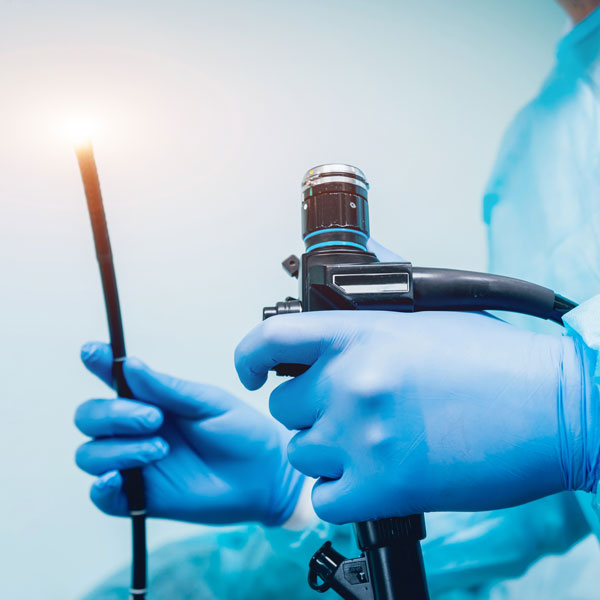 What is an Endoscopy?
Endoscopy is a medical procedure in which our doctors view the gastrointestinal tract using a flexible, lighted tube with a camera on the end, which is called an endoscope. Besides getting a visual analysis for the GI tract, we may also collect tissue samples and send them for testing. Endoscopy is broken up into two basic types: upper endoscopy and colonoscopy. Upper endoscopy inserts the tube through a patient's mouth to access the esophagus, stomach, and small intestines. Colonoscopy inserts the tube through the rectum to view the lining of the rectum, colon, and large intestine.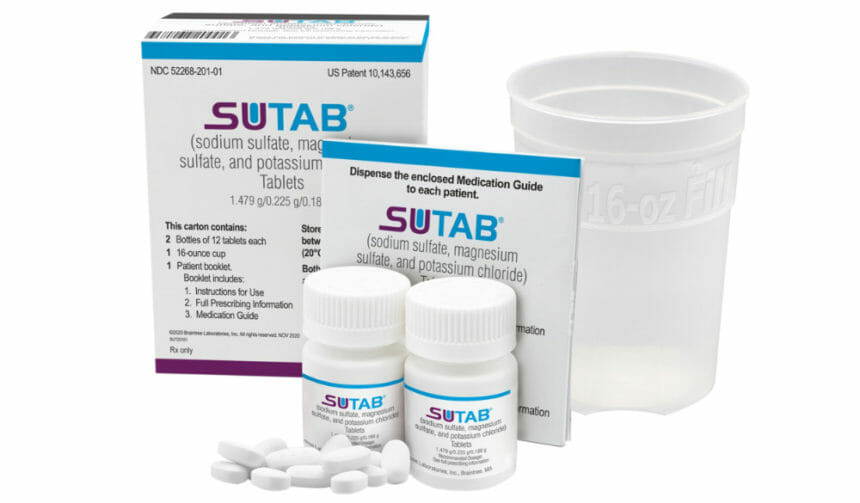 Do I Need Bowel Prep?
Bowel preparation is the process of cleansing a patient's colon before a colonoscopy. We might use medication to cause frequent, loose bowel movements so that your colon is empty for the procedure. You will know your bowel prep is complete when your bowel movement comes out as clear, light, yellow liquid, similar to urine. Bowel prep is important because it allows the doctor to thoroughly and clearly see the bowel lining during the procedure, ensuring the examination is more accurate and complete. We may need to postpone a procedure if the bowel is not completely empty and clean.
Serving Patients at Our Central Ohio Office
Let the medical staff at Columbus Surgical Associates take care of your gastrointestinal concerns with thorough procedures like endoscopy. Getting the medical attention you need as soon as possible is essential to resolving your condition and making a full recovery.
Contact Our Office to Schedule an Appointment